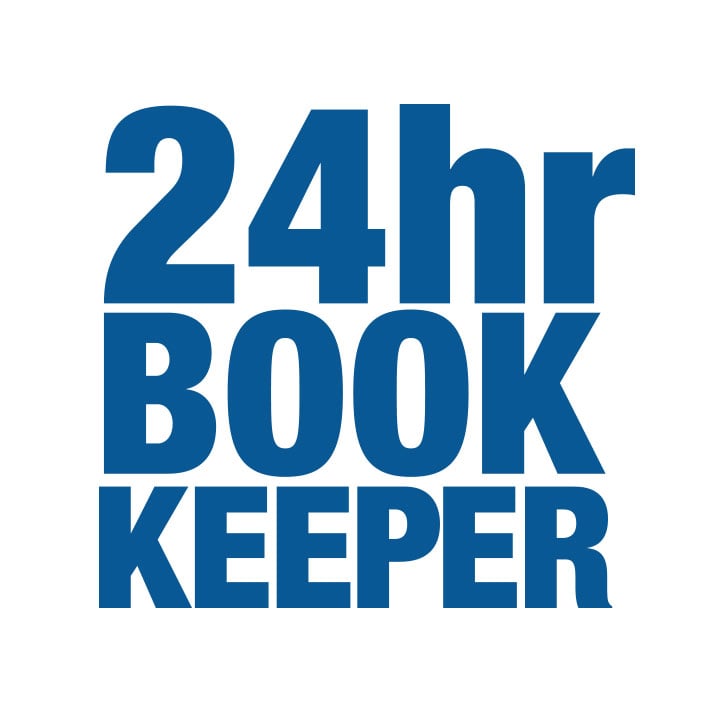 What You'll Learn During This Live Stream:
QuickBooks Online is an effective resource to aid in efficiently running any contracting, roofing or remodeling company. Getting the right set up is essential to getting accurate reports; What you put in really IS what you get out of this software.

SO, you've made the leap into QuickBooks® Online, but now what?

• What to do once you get started?

• How do you put QuickBooks® Online into play to benefit your daily operational needs?

• What reports are important to you and how can you understand them in a meaningful way?
Added Bonuses!
We are offering this three part series specifically geared towards Contractors or Roofers and we're giving you the option of sitting in on the one you prefer!
This will be a LIVE STREAM event! Therefore you have the option of bringing any questions you might have and we encourage you to do so! Questions will be answered during the live stream.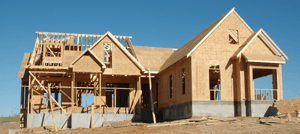 For Contractors:
Building Basics in QBO - A 3 Part 'How To' Series for Contractors, Home Builders and Remodeling Companies.
Wednesday, Sept. 21st 2pm EST Duration: 1 Hr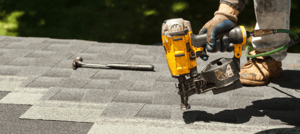 For Roofers:
Building Basics in QBO - A 3 Part 'How To' Series for Roofing, Restoration and Exterior Companies.
Wednesday, Sept. 28th 2pm EST Duration: 1 Hr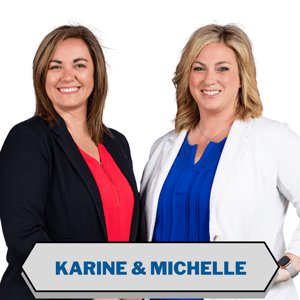 Meet The Speakers
24hr Bookkeeper
24hr Bookkeeper's purpose is to take care of their construction client's financial needs by leading their financial journey. 24hr Bookkeeper is the leading national provider of outsourced bookkeeping, payroll and advisory services for construction companies. With a large focus on developing tailored financial workflows, 24hr Bookkeeper will create efficiencies and manage construction financials with expertise, experience and confidence. 24hr Bookkeeper is the accountability partner that is committed to client success.
What Can You Expect To Walk Away With?
Throughout this series, Karine and Michelle will demonstrate efficient and effective ways to track your payables and receivables in QuickBooks Online. We will also discuss how to set up and manage your chart of accounts and products and services lists, all in ways that accurately reflect on your reports producing the most complete financial data.